Are you having trouble connecting your VGA screen to your Dell XPS Desktop with HDMI? You're not...
Why My Instagram Reels Are Not Showing After Update: Possible Reasons And Quick Solutions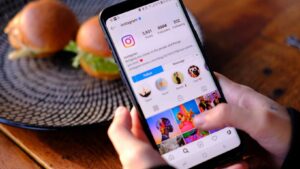 Recently, Instagram has launched a new update that has brought several changes to the platform. Unfortunately, some...
In today's digital world, cybersecurity is a crucial area of concern for individuals and businesses alike. Cyber...